News
07.07.2017
OCEAN in Athens
European Ship Suppliers to Athens during and after the 62nd ISSA Convention & Trade Show
ISSA Members from some 50 countries – many of them in Europe – will be meeting and networking at this year's 62nd ISSA Convention & Trade Show in Athens, Greece.
10.06.2017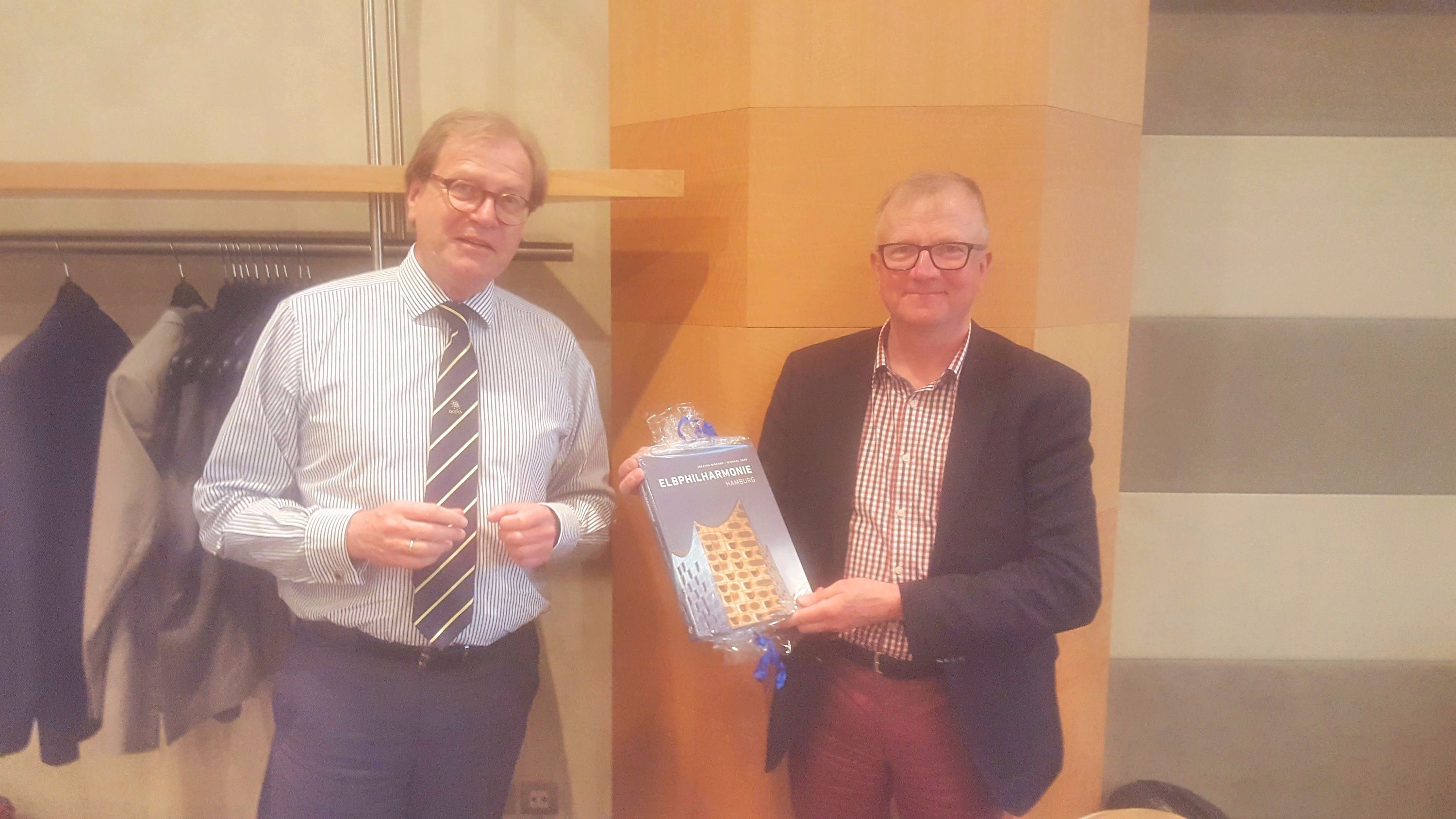 Wolfgang Sump (left) presents the souvenir book to Matti Kokkala to mark his many years of distinguished service to OCEAN and to wish him a long and happy retirement.
Priorities for the future
After a very successful 40th birthday celebration in 2016, the Board of OCEAN met in Brussels last month for its bi-annual gathering to define the general political direction and priorities for the European Ship suppliers Organisation for the months and years to come and to take some important decisions.
24.05.2017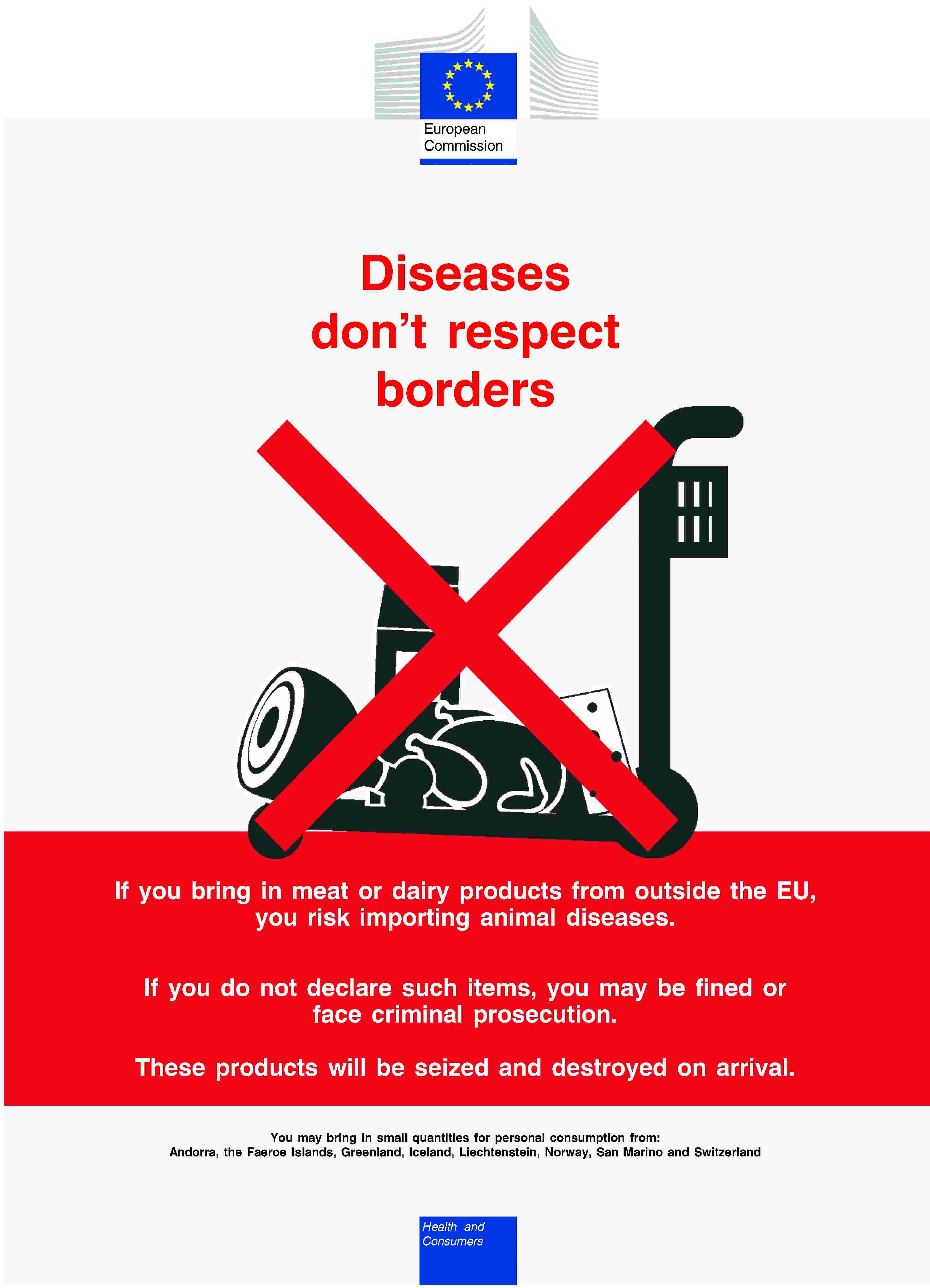 Veterinary Import Control matters to EU ship suppliers
The chairman of the Working Group for Veterinary Affairs reflects
European ship suppliers have always dealt with ship provisions. A major part of the food for crew or passengers is of animal origin. This tends to be uncomplicated when you sell the products within domestic markets, as goods for local shops or supermarkets are usually of EU origin or come from countries outside the EU ("third countries"), but will have been custom-cleared and checked by the EU border inspection posts, i.e. the veterinary authorities.
Impressions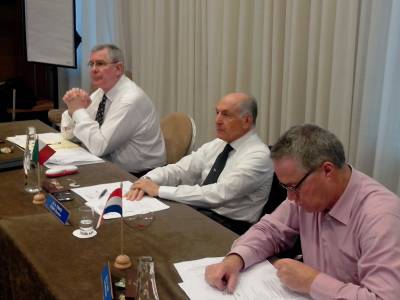 News-Ticker
Memberīs Zone