News
20.08.2017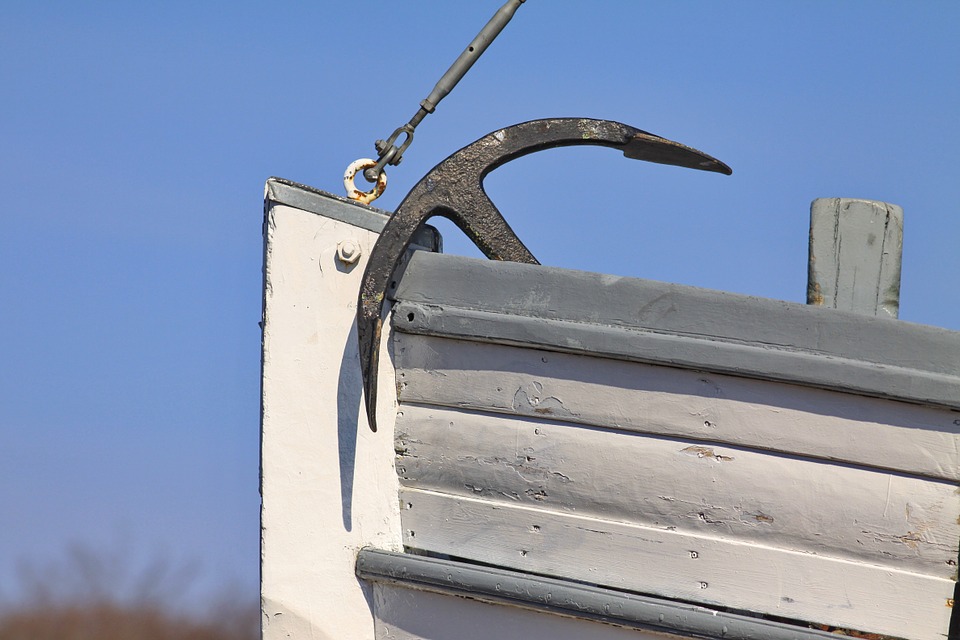 Future of EU maritime trade and ship supply
Blessing or curse for European ship supply?
In August, the EU Commission has published an
Inception Impact Assessment
(i.e. the roadmap) on a Directive which is more commonly known as the Reporting Formalities Directive (RFD).To recall, on 20 October 2010, the European Parliament and the Council adopted Directive 2010/65/EU on reporting formalities for ships arriving in and/or departing from ports of the Member States. So, how did it go? Was it a sucess? Read the EU Commission
external support study
for the RFD evaluations was published also in August. But what is the consequence for EU ship supply? What is the challenge and what is the benefit? OCEAN's Working Group has taken a closer look
17.07.2017 | Bob Blake, Chairman BASS

The logo of the British Association of Ship Suppliers
100 years + and going strong!
The British Association of Ship Suppliers is now over 100 years of age and presents itself here.
07.07.2017
OCEAN in Athens
European Ship Suppliers to Athens during and after the 62nd ISSA Convention & Trade Show
ISSA Members from some 50 countries – many of them in Europe – will be meeting and networking at this year's 62nd ISSA Convention & Trade Show in Athens, Greece.
Impressions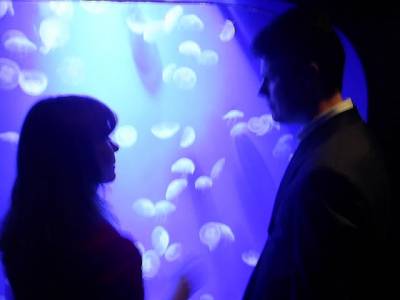 News-Ticker
Memberīs Zone