Welcome to the new era in European ship supply!
It is a distinct privilege to welcome you to the webpage of OCEAN.
Here you will find all the relevant information about our organization, our industry, and the European policy environment in which our industry operates. I am especially proud of the regular news Articles written by our membership, covering a wide range of interesting topics. They keep you informed about our vibrant industry, what we do and who we are. What's even better, as our webpage is mobile enabled, you can read about OCEAN anywhere, anytime.

Happy Surfing !

Dirk Cupido
OCEAN - Chairman
16.12.2016
Calais Harbour in France - home of leading French ship suppliers
The importance of ship supply in France and its legislative treatment
Madame Michèle GUILBERT - DANNEELS, French Member of the OCEAN Working Group on Customs & Taxation and Customs Manager of SAS GHESQUIERS JPG in Calais explains how the French Ship Suppliers Association SNAN has progressed in 2016, why French ship supply matters and how it is treated in French legislation.
01.11.2016 | Jens Olsen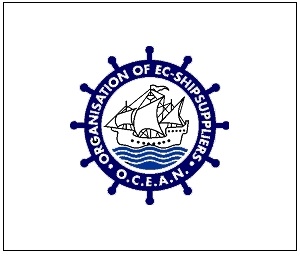 Original OCEAN Logo
1976 – 1996
Former OCEAN and ISSA Chairman Jens Olsen (1998-2003) reflects on the founding years of OCEAN and key developments in the first two decades of the organization which has made OCEAN the strong and effective representative for the European Ship Supply industry it is today.
30.10.2016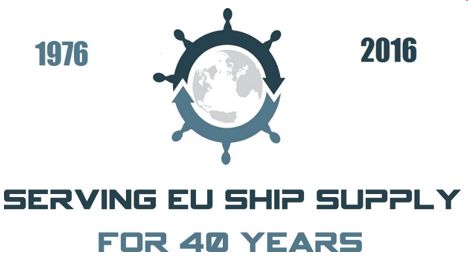 OCEAN concludes 40th birthday in Brussels with meetings
Board and Working Group on Customs + Taxation meetings in Brussles
The OCEAN Board and the OCEAN Working Group Customs & Taxation will meet in Brussels to conclude OCEAN's 40th anniversary celebrations.
01.07.2016 | FSSA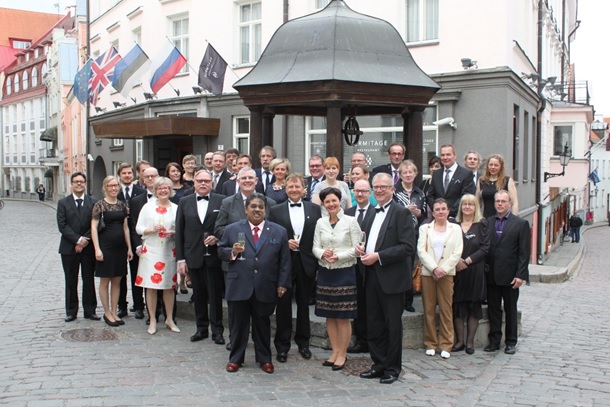 FSSA turns 70
An EU cross country celebration in style
Alongside OCEAN's 40 birthday,
A proud OCEAN member, the Finnish Ship Suppliers Association – FSSA celebrated its 70-years jubilee on April 15-17th 2016. This report comes from Helsinki and Tallin.
18.06.2016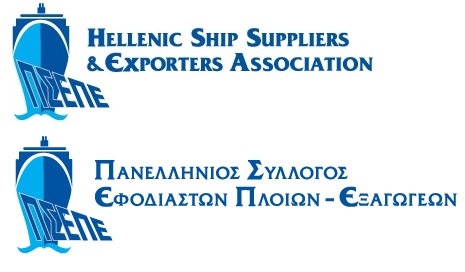 The Hellenic Ship Suppliers & Exporters Association
The Greek Association re-joins the EU ship supplier family
European ship suppliers welcome the Hellenic Ship Suppliers & Exporters Association back into OCEAN during 40th anniversary celebrations in Brussels