Welcome to the new era in European ship supply!
It is a distinct privilege to welcome you to the new webpage of OCEAN.
Here you will find all the relevant information about our organization, our industry, and the European policy environment in which our industry operates. I am especially proud of the regular News Articles written by our membership, covering a wide range of interesting topics. They keep you informed about our vibrant industry, what we do and who we are. What's even better, as our webpage is mobile enabled, you can read about OCEAN anywhere, anytime.
On 14 June 2016 we celebrated our 40th anniversiary in Brussels. It was 1976 that we came together to raise awareness of our industry and particularities. It was a special event, which we will remember for a long time to come. I welcome you to join us on our journey!
Happy Surfing and Happy Birthday OCEAN!
Dirk Cupido
OCEAN - Chairman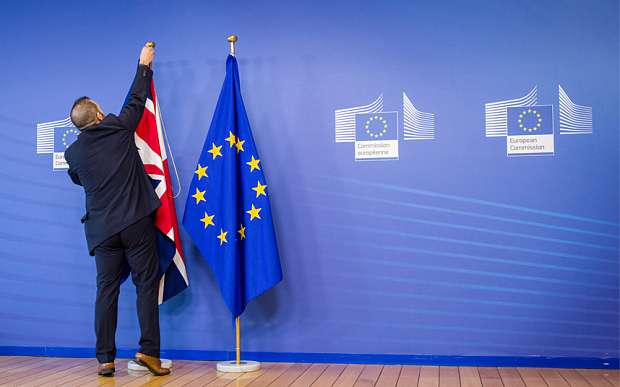 An interview with the OCEAN Chair Cupido
On 23rd June 2016, the British public voted in favour of a Brexit, or exit, from the European Union (EU). Of the British electorate, 17.4 million (51.9%) casted their votes in favour of Brexit compared to 16.1 million (48.1%) in favour of continued membership with an overall turnout of 72.2%, which is higher than most expected. So what does this mean for the future of the UK and European ship supply?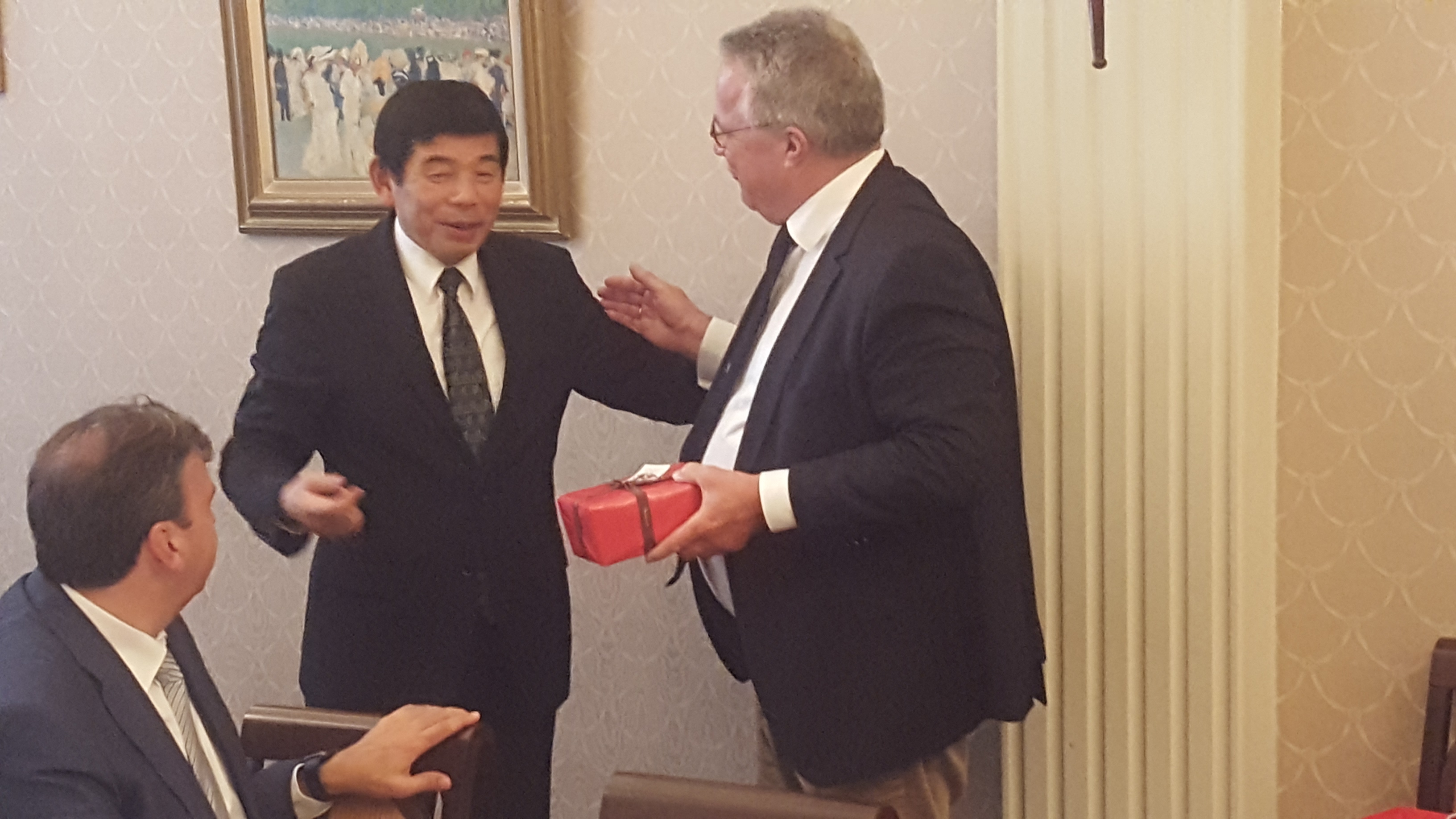 Happy Birthday OCEAN
OCEAN, the representative body of the European Ship Supply sector, was formed in 1976 to represent the sector's interests at European level. 40 years of cooperation in an ever more complex Europe is to us a significant milestone. OCEAN helt a celebratory lunch, in the heart of Europe, Brussels on 15.06.2016, the same month OCEAN helt its first meeting 40 years ago.

Happy Birthday OCEAN!
18.06.2016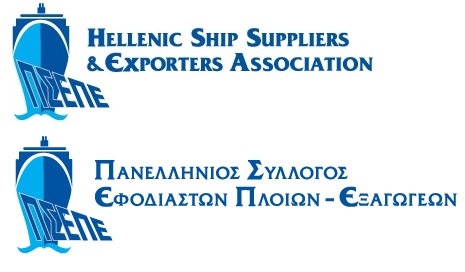 The Hellenic Ship Suppliers & Exporters Association
The Greek Association re-joins the EU ship supplier family
European ship suppliers welcome the Hellenic Ship Suppliers & Exporters Association back into OCEAN during 40th anniversary celebrations in Brussels
01.05.2016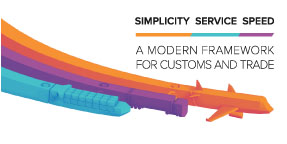 The Union Customs Code - An opportunity for ship suppliers in the EU
OCEAN welcomes the publication of the UCC guidance on ship supply
When European ship suppliers woke up on 1 May 2016, their professional world had changed. The Union Customs Code (UCC), a significant step towards the modernization of EU customs, serves as the new framework regulation on the rules and procedures for customs throughout the EU. Its substantive provisions entered into force on 1 May 2016. With it, did also new guidance for the ship supply industry.
15.04.2016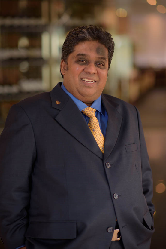 ISSA President Mr Abdul Hameed Hajah
Congratulations from ISSA President Mr Abdul Hameed Hajah
ISSA's President Mr Abdul Hameed Hajah, representing the International Shipsuppliers & Services Association and nearly 2,000 ship suppliers throughout the world congratulates OCEAN on the organization's 40th birthday.
03.02.2016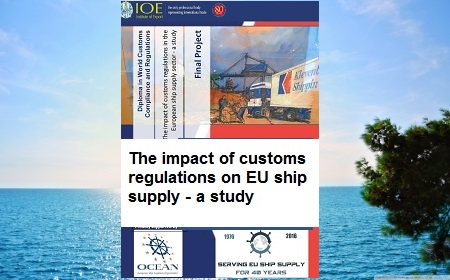 The impact of customs legislation in the European ship supply sector
Study
Today, OCEAN publishes its first ever study on the impact of customs legislation in the European ship supply sector for download by any interested party. The aim of this study is to improve the understanding of the key characteristics of ship supply.
01.01.2016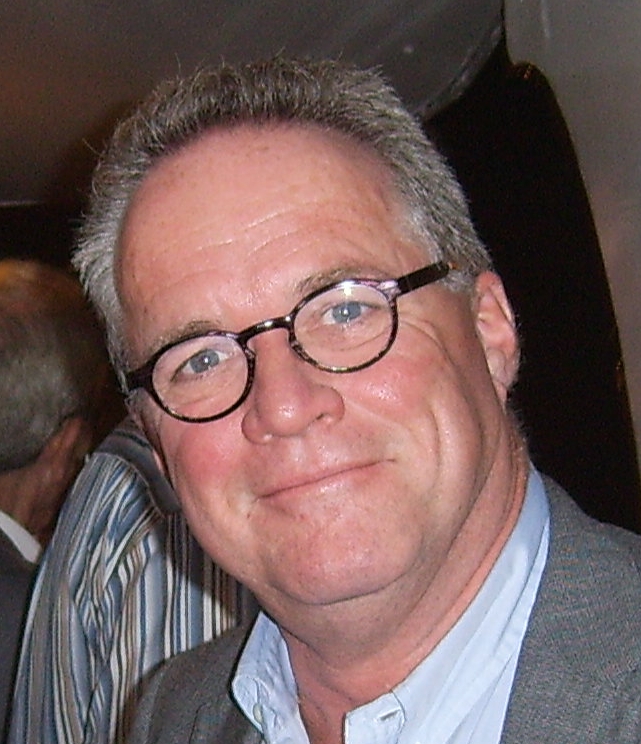 OCEAN Chairman Dirk J. Cupido
European Ship suppliers Organization
The Chairman of OCEAN, Dirk J. Cupido, looks back at 40 years of OCEAN, the European Ship suppliers Organization and concludes that OCEAN's work is more relevant than ever before.
In 1976, what was then called the European Economic Community consisted of 9 member states, 8 of which were maritime nations, having seaports of various degrees of importance. The ships calling these ports were supplied with food and non-food consumables of all kind by a vast variety of small and medium sized businesses. These businesses were organized in national associations, all having the objective to preserve and maintain the interests of "the industry" vis-à-vis the national authorities. This was mainly about customs rules and regulations (and later the same for veterinary affairs) applicable on the vast variety of goods supplied. At the same time, of course, these associations had a social function.