Welcome to the new era in European ship supply!
It is a distinct privilege to welcome you to the webpage of OCEAN.
Here you will find all the relevant information about our organization, our industry, and the European policy environment in which our industry operates. I am especially proud of the regular news Articles written by our membership, covering a wide range of interesting topics. They keep you informed about our vibrant industry, what we do and who we are. What's even better, as our webpage is mobile enabled, you can read about OCEAN anywhere, anytime.

Happy Surfing !

Dirk Cupido
OCEAN - Chairman
24.05.2017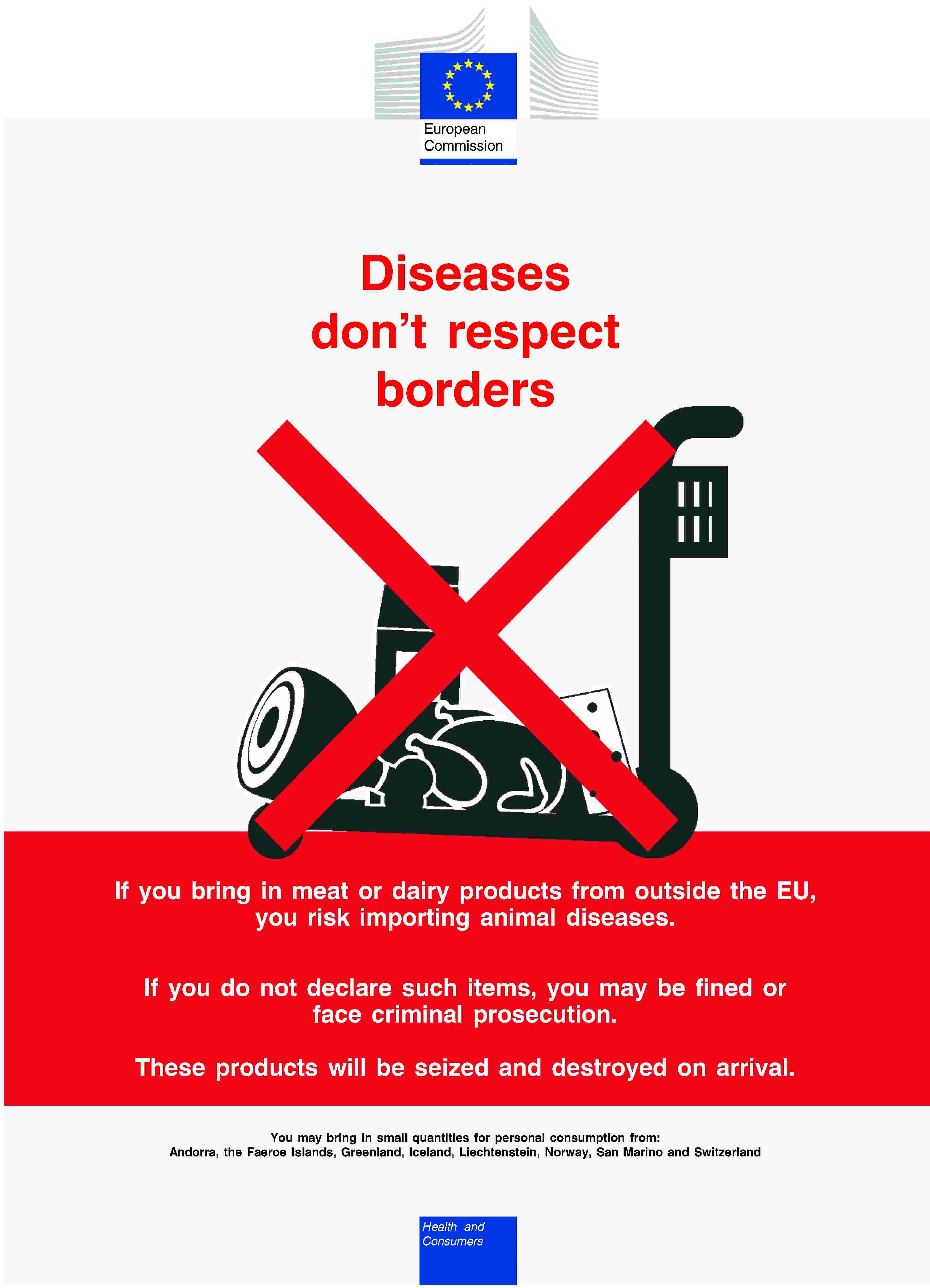 Veterinary Import Control matters to EU ship suppliers
The chairman of the Working Group for Veterinary Affairs reflects
European ship suppliers have always dealt with ship provisions. A major part of the food for crew or passengers is of animal origin. This tends to be uncomplicated when you sell the products within domestic markets, as goods for local shops or supermarkets are usually of EU origin or come from countries outside the EU ("third countries"), but will have been custom-cleared and checked by the EU border inspection posts, i.e. the veterinary authorities.
05.04.2017

Spanish Shipsuppliers Association (AESMAR)
Eugenio Mediavilla, OCEAN representative for AESMAR reflects on Spanish shipsupply
The Spanish Shipsuppliers Association (AESMAR) was founded in 1977, with the objective of looking after the interest of shipsuppliers and giving a voice to our industry in national and international forums, with National and Local Administrations, Customs and Tax Authorities, National Port Authority and other entities and associations.
Impressions
News-Ticker
Memberīs Zone